Naxos Festival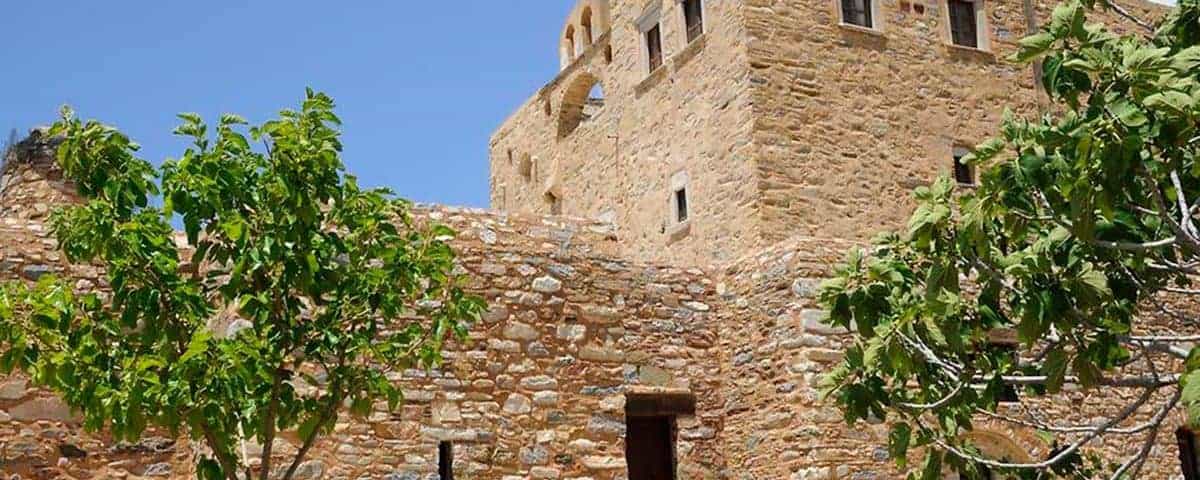 The Naxos Festival started in 2001 in order to encourage the contact of locals and visitors with the timeless and modern cultural and artistic activity. The Festival has since become a platform for intercultural meetings, including art, music, theater, dance performances and other activities.
Bazeos Tower
Festival events usually take place from July to September at the renovated Bazeos Tower. An impressive 17th century monument at the 12th km of the main road that connects Chora - the capital of Naxos - with the hinterland.
The tower belongs to a type of construction built from the 13th to the 18th century, the reason for which was the protection from pirates who were a constant threat. Dating back to the 17th century, it first served as a monastery. After many years, it was a place for local potters to work and live with their families. In the late 19th century, the tower was purchased by the Bazeos family (Baseggio), whose descendants are the current owners.
The Festival
Since 2000, the Bazeos Tower has hosted cultural activities in collaboration with Greek Institutes, Universities and Museums and from abroad. Thus, in addition to being one of the most famous monuments of Naxos, it has also become a point for exciting meetings that promote intercultural exchange.
Both the permanent residents of Naxos and the visitors of the island have warmly embraced the Festival, which gives everyone the opportunity to meet local and international artists working in the cultural field.